Finding the Beauty in Life. Appreciating the Beauty that is here. That's how I felt at this recent Marriage Proposal that I handled recently. The man who hired me to surprise his intended with this Caricature ~ also arranged the setting. On the Gazebo in a local Park.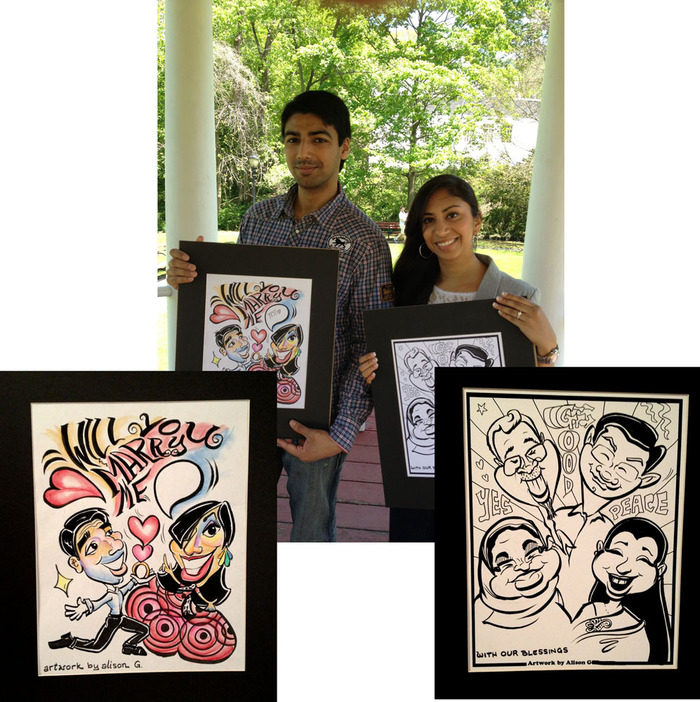 He had arranged to bring his intended for a beautiful walk on a beautiful day. And I was to be there set up as though I just happened to be out there also enjoying the beauty of the day. But actually ready with the Proposal Caricature and also a Caricature of their parents. So I could pretend to draw them on this beautiful day and..........
The joy of the moment. If that's the way I felt, I could just imagine how the Couple felt. When I looked out of the Gazebo toward the trees, I saw the two pink blossoming trees felt like the Couple that was in love. The scene felt like it was stepping towards the Gazebo, and I could almost envision those solid rocks to spell out Love. But we didn't need the words. We had the feeling.
The Reference Pictures from which I drew the Caricatures: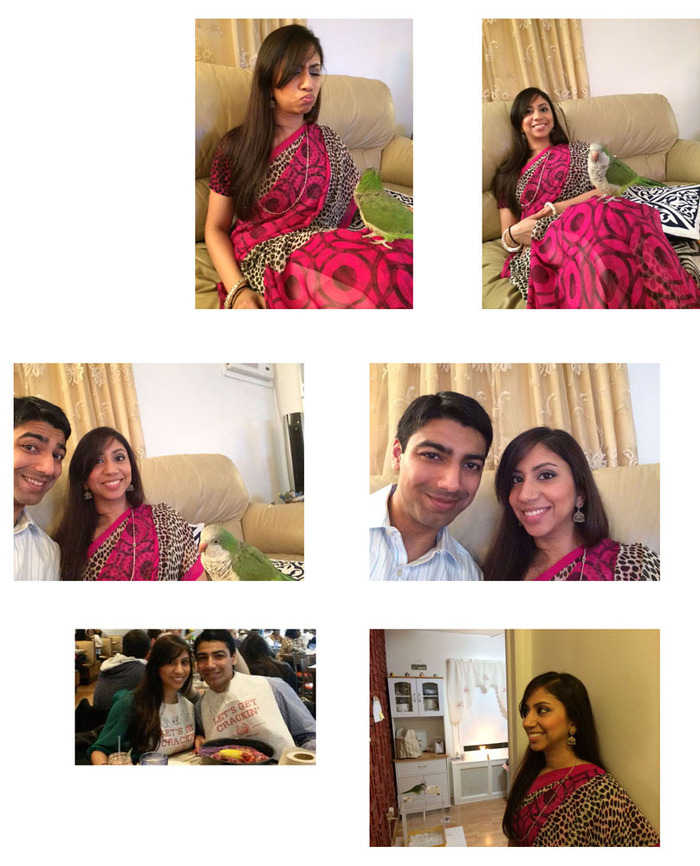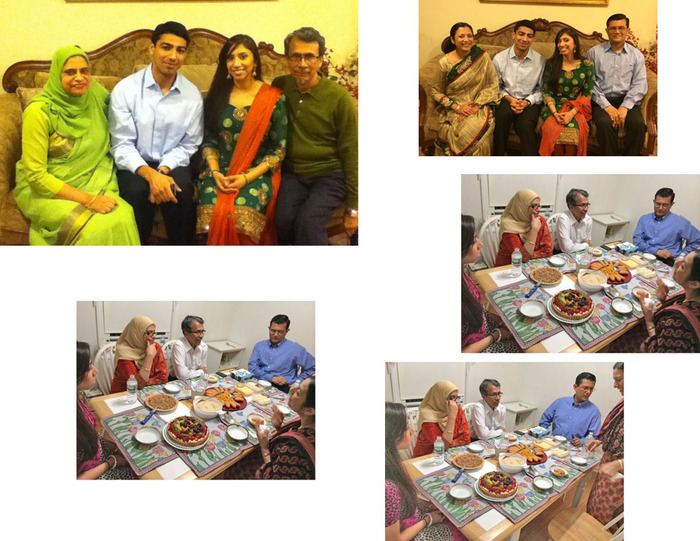 The walk through the Park: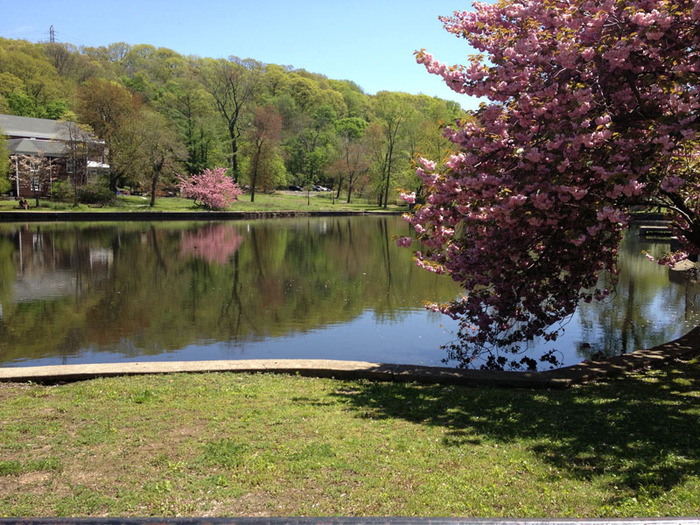 The Love Trees: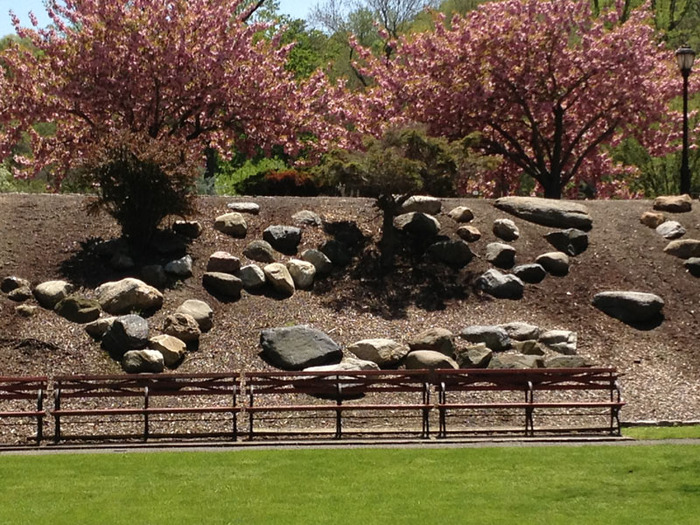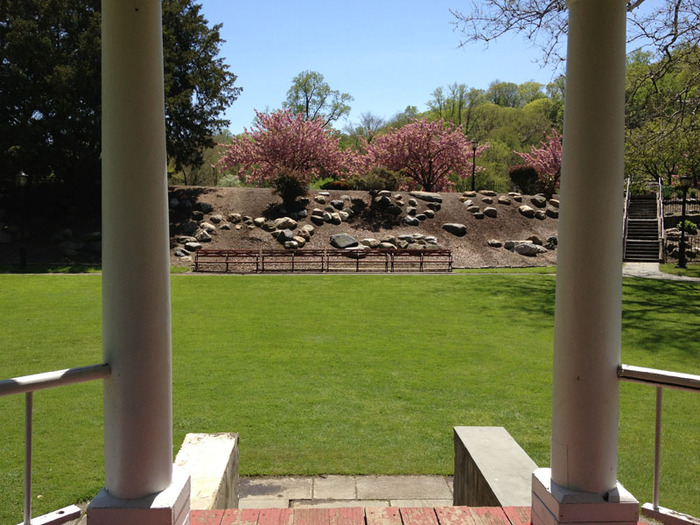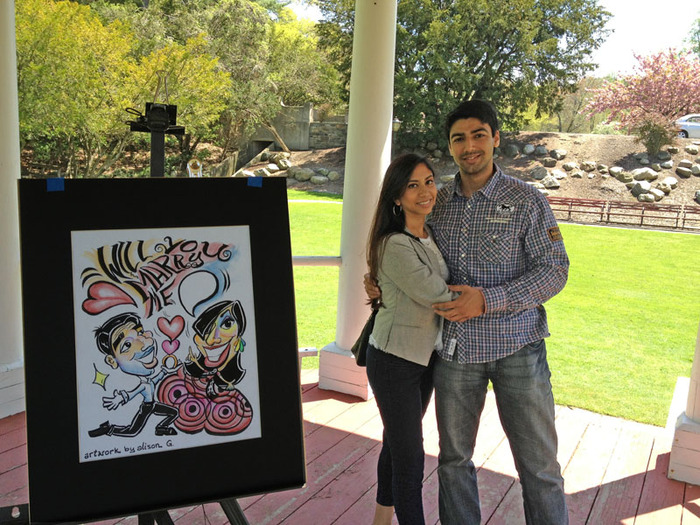 Party Entertainment Ideas Inc ~ Event Entertainment for Party Planning in New York, Long Island, Nassau County, Suffolk County..... Caricatures, Digital Caricatures, Fashion Sketches, Graffiti, Calligraphy

You can click on most of the pictures in this blog to see them larger.
To Contact a Live Person:
partyentertainmentideasinc@gmail.com

Birthdays ~ All Ages, Children, Teens, Adult, Holidays, New Year, Christmas, Communion, Anniversary, Reunion, Graduation, 4th of July, Thanksgiving, Banquet, Surprise Party, Dinner Party, Garden Party, Reception, Openings for Stores or Schools or Camps, Prom, Afterprom, Bar Mitzvah, Bat Mitzvah, Sweet 16, Dances, Wedding, Engagement, Showers, Farewell Party, Cast Party, Housewarming Party, Baby Shower, Wedding Shower, Labor Day, Halloween, Mardi-Gras, New Year's Eve, Chanuka, Purim, Super Bowl Sunday, and more...... Caricature, Karicature, Characature, Carackature, Carikature, Characatures, Cartoonist, Long Island, Nassau County, Suffolk County, Merrick, Garden City, Brookville, Copiague, Franklin Square, Huntington, Lynbrook, Point Lookout, Long Beach, Lido Beach, Cedarhurst, Wantagh, Lawrence, Hewlett, Woodmere, Levittown, Mineola, Great Neck, Mineola, Port Washington, Roslyn, Manhassett, Oyster Bay, Woodbury, Bethpage, Jericho, Plainview, Brookville, Locust Valley, East Norwich, Massapequa, Patchogue, Wading River, Port Jefferson, Stony Brook, Setauket, the Hamptons, Sag Harbour, Northport, Cold Spring Harbour, Commack, Lloyd Harbour, Commack, Quogue, House Parties, Venues, Catering Halls, Restaurants, and more.....